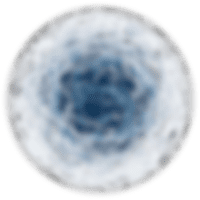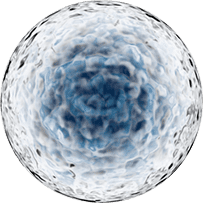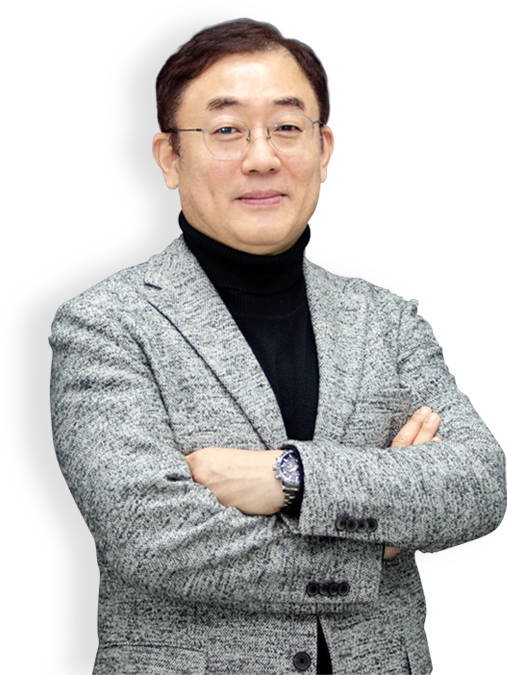 Walking the path of
the lantern of hope through
the innovative research

CEO

David Jeon
Becoming a new milestone
to overcome the anticancer
drug resistance.

Dream is the one thing got forgotten when we get older. Anyone will laugh when asked
about the dream in middle age. My dream is to fulfill that dream.

It was the thrilling excitement when CAGE was discovered first time in the world in 2002.
However, that was not the end of story. Beyound that new discovery, L-Base was found.

We firmly walked along unknown road withot knowing the right direction. Unexpected
encounter with the autophagy had led our way further. The uncovered autophagy was
guide for a new milestone as the solution for the anticancer drug resistance.

L-Base believe that this pathway will show the hope for the patients suffering from all
kinds of cancers. Our dream is keep growing, thanks to our company members who have
the same dream.

Dreaming about the world without patients.
Our start might be compact, but we will prosper in the future.

Thank you.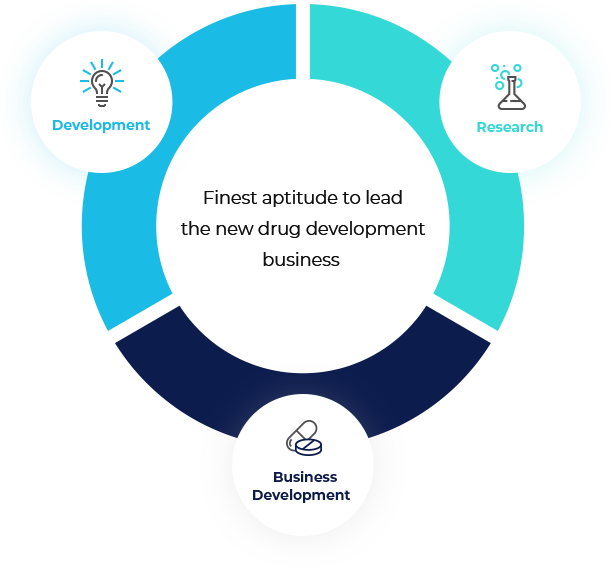 Career

Founder and CEO of L-Base

Supervisor at Strategic Planning Team,
Pacific Pharmaceuticals

Supervisor at Development Team,
Pacific Pharmaceuticals

Senior Researcher at Technological Planning Team,
Amore Pacific

Senior Researcher at R&D Center,
Amore Pacific
Education

Ph.D in Biotechnology at University of Ulsan

MBA at Sogang University

MS in Microbiology at Seoul National University