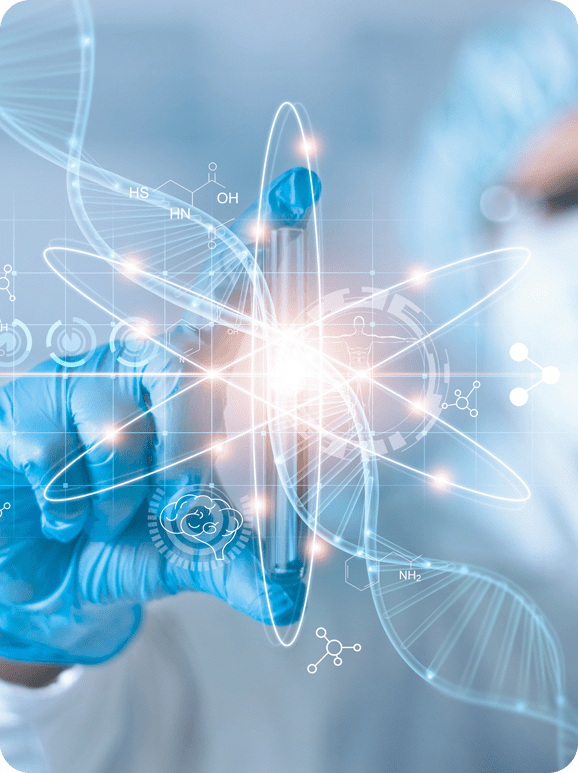 MISSION
To create a happy and healthy world for the
families battling against cancers.
strive to become a global company that empowers
patients who are suffering from cancers.
VISION
To discover, develop and deliver the
innovative new FIRST-IN-CLASS drugs.
We are fully committed to discovering, developing and
delivering the FIRST-IN-CLASS drugs that could help
people with life-threatening diseases.